Author : Sahana Ahmed

"Sahana Ahmed, née Chowdhury, is a novelist and short story writer. An alumna of University of East Anglia's Creative Writing India Workshop, her work has appeared in various publications including Flash: The International Short-Short Story Magazine and The Hindu BusinessLine. Her short story, Zeenat Aman Is Not a Soldier, was a finalist in the inaugural Juggernaut Love Story Contest, in 2016. Combat Skirts, her debut novel, draws on her formative years as an army brat. Sahana lives in Bengaluru with her husband, Shakil, and daughter, Reeham. Visit her online at www.sahanaahmed.com."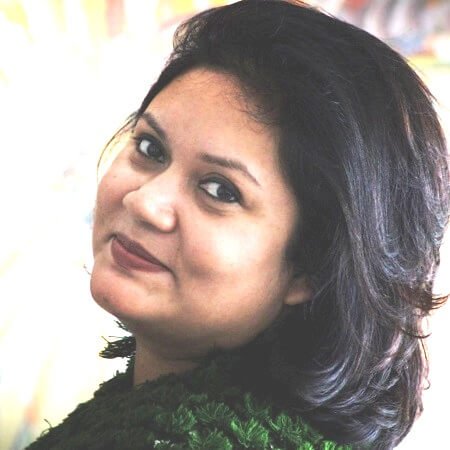 Combat Skirts
Enrolled in an Army hostel to study Law, Saba is torn between her duty towards her parents and her newfound freedom. To complicate matters, she has more suitors than she can handle. Who will she choose? The old crush? The college hotshot? Or the mysterious Lieutenant?
PUBLISH NOW
You get the first page of your first chapter edited free of cost if you click below. Test us out!
* the prices are for a maximum 250 BnW inside pages (60,000 words) paperback.