About the Book : A Drop of You
We become overtly colourless when our hearts aren't together; only when a soul finds its body, they sing and dance together to the colours of life.
Three closely knit people, Karma, Diana & Ghazal meet at the crossroads of life, unaware of the cosmic conspiracy and its comical destiny. Heart is their road, love is their journey and the soul, the final destination. Sailing on the tides of emotions, they encounter deceit, with a tinge of poison and drop of bliss.
Forever love; it is a myth? Or a reality? Is it stifling pain or undying love, that makes love eternal?
Come, let us explore!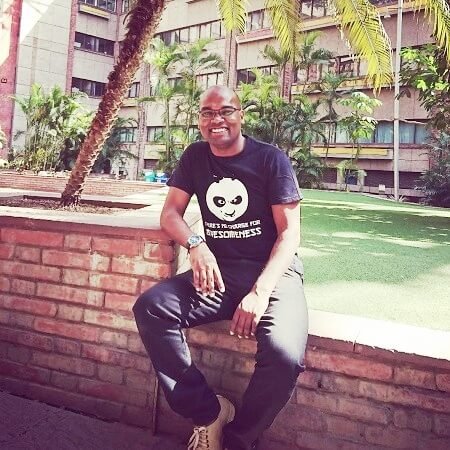 About the Author : Krishna Chhetri
Krishna stumbled into writing and eventually fell in love with it. Oscar Wilde had once said, "To define is to limit". That is how Krishna sees life. A Drop of You is his debut novel. He lives in Noida.
Instagram id: chhetriikrishna
Email ID: chhetriikrishna@gmail.com
PUBLISH NOW
You get the first page of your first chapter edited free of cost if you click below. Test us out!
* the prices are for a maximum 250 BnW inside pages (60,000 words) paperback.