FROM PIRATES TO QUIGNOG
The boutique start-up by IITians has grown into one of India's most reputed creative studios – a unique crossover content creator through books and films. If you've got a remarkable story, we can take it places. With over 1.5 million books sold, Pirates has published romance, thrillers, autobiographies, mythology, self-help and children's books. Diversifying into international imprints like Paradox, Quignog and Larks & Fables, we plan to make publishing a democratic movement. Quignog is where we move beyond publishing to nurturing authors.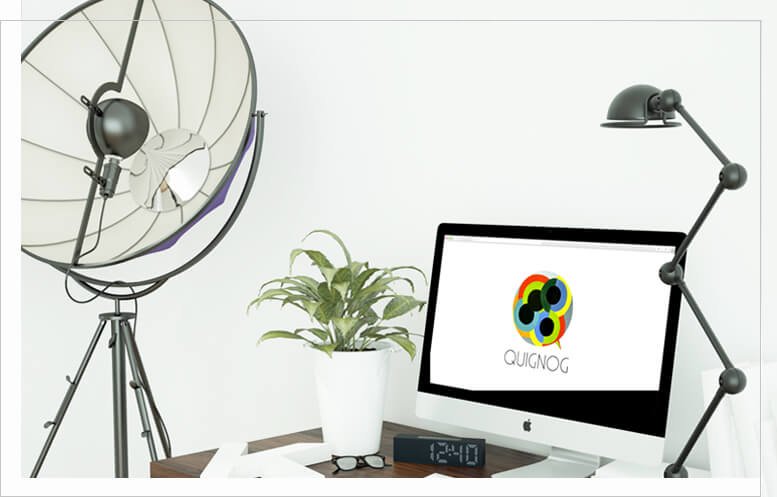 ---
FROM AN IDEA TO CREATION
Why Pirates? Because we firmly believe in stealing – we pick from our parents, style ourselves on our idols, snatch moments from real life. For every Mandela, there is a Gandhi. Claiming originality is audacity, conceit. We are all thieves, and the better among us Pirates.
---
MUKUND SANGHI – CAPTAIN
Book lover, thinker and strategist: After graduating from IIT Delhi, he did his Masters from Columbia University in the city of New York. He has had experience of working in companies like Tata Motors and ITC Ltd. He belongs to one of Rajasthan's popular business families, and is currently running cinema halls, amongst other things. He recently produced an international indie film. He looks forward to reach out to you directly, sooner or later.
---
TUSHAR – CREATIVE CONSULTANT
Writer/Director Tushar Raheja's first book 'Anything for you, Ma'am', a comedy, was published in 2006 while he was an undergraduate at IIT Delhi. His writing was compared to P. G. Wodehouse by The Hindu and The Times of India and went on to achieve massive success. It has remained on the national bestselling charts since the time it was published. Romi and Gang(2013), his second book, about the unalloyed dreams of the young in the Indian hinterland revolves around cricket, has been praised by The Hindu, Hindustan Times, The Statesman among other publications. Raheja is one of the few authors in India to combine widespread popularity with critical acclaim. Tushar also dabbles as a mathematician and completed his doctorate in Applied Probability from IIT Delhi. He recently directed the film This will End in Murder (2017) which was sold at Cannes this year and should hit the Indian market soon.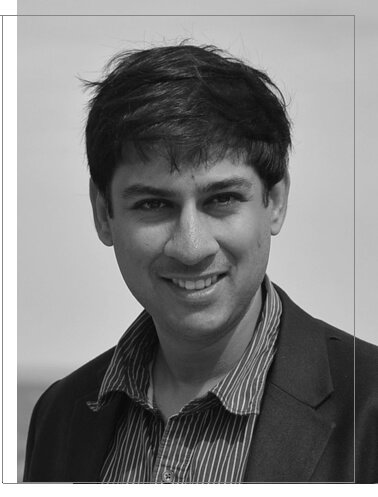 ---
WORK WITH US
Ahoy! Quartermaster, First Mate,
Boatswain, we are lookin' for 'em all!
Not too keen for a full-time? Freelance with us.
Email us at lab@pirates.ind.in
PUBLISH NOW
You get the first page of your first chapter edited free of cost if you click below. Test us out!