---
Why Quignog – Know the facts behind Self Publishing in India
DO YOU KNOW THAT MOST OF THE BEST-SELLING INDIAN AUTHORS WERE NOT DISCOVERED BY THE BIGGIES,
but only acquired by them once their writings became known? A lot more Indians are writing in English now and, unlike the overseas markets, there is a dearth of institutions that hone writings and, more importantly, their writers. Even the leading publishing houses in India do little to encourage them. .
---
WE BELIEVE THERE IS A MIDDLE WAY GOING FORWARD IN PUBLISHING.
Most of the authors are then left with no choice but to self-publish their books. Which is an even more murky territory. How many self-published books have you seen in retail bookstores across India? Most of the books are only sold online which is woefully inadequate to build an author's brand. More fundamentally, these books are not even books in terms of the quality of editing and designing. Add to it, the lack in respect accorded to a self-published author.
---

WHERE DOES QUIGNOG COME IN?
We confess, with the surge in the number of manuscripts received each day, we cannot judge each voice correctly. In fact, we realize we let go of more and more good books by the day. We are tired of being the judges of new voices and, instead, want to quit this undeserved pantheon of publishers and nurture new voices. So, we humbly seek your book. We select it for publishing under Quignog if we feel it is ready grammatically. That's it. Else, we ready it. If you say, enhance it, we enhance it. Our core Pirates team hones the book, editing and designing it with the philosophy we are known for.
---

IF YOUR BOOK DOES WELL ENOUGH WE GIVE YOU AN OPTION TO SWITCH TO PIRATES.
It is based on merit. Simple. We pay you back and fully invest in the book ourselves.
---
STILL THINKING?
We are a bunch of IITians and like to work on the cutting edge of businesses. We think publishing needs a revival. Our parent Pirates is not just a publisher but a film production company and a brand design firm. If your book has the potential, we can take it places. Our core Pirates team doesn't differentiate between imprints. Can you think of anyone else? We are located in the hub of publishing industry in Delhi. In the middle of action. Our model is truly unique, fair and growth based.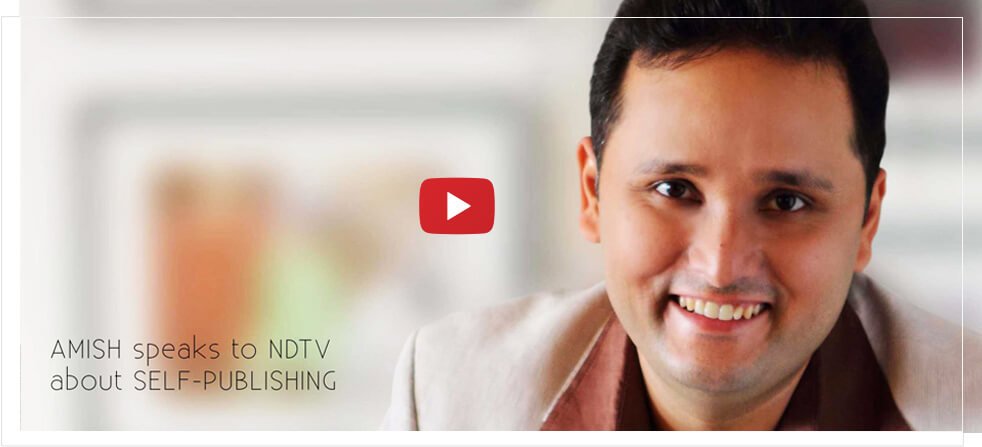 PUBLISH NOW
You get the first page of your first chapter edited free of cost if you click below. Test us out!