About the Book : Diamondback
How many people can claim they were born the year the dragons destroyed half the world? Cat Lynn is like any normal teenager—she goes to school and plays video games… and avoids vampires and dragons and other weird creatures. But Cat has secrets…she has disturbing nightmares of battlefields and blood and ash. And just before her sixteenth birthday, her world goes topsy-turvy when she meets Scarlet and enters a vicious world of secret groups in a race to take over the world.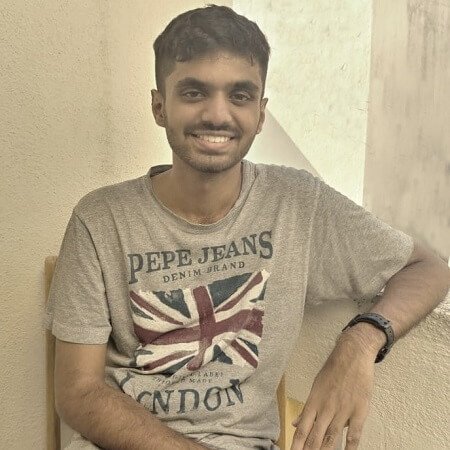 About the Author : Aaron George
Aaron George has always had a fascination with the art of storytelling ever since he could speak. Inspired by the sweeping epic of the Star Wars series and the creativity behind it, George set out to tell his own stories and to entertain people like countless other storytellers before him. Diamondback is his first novel.
He is an alumnus of the Madras Christian College, Chennai, having pursued his BA and MA in English Literature. You can find him on:
Twitter:
Aaron George (@AaronVG01)
Facebook:
Aaron George
Email:
aaron.vgeorge23@yahoo.com
Instagram:
@aaronvg01
PUBLISH NOW
You get the first page of your first chapter edited free of cost if you click below. Test us out!
* the prices are for a maximum 250 BnW inside pages (60,000 words) paperback.