About the Author : Mehul Jangir

Mehul's imagination belies his tender age of fourteen years. His heroes are Geronimo Stilton, J K Rowling and George R. R. Martin and he inhabits their worlds. He comes out of them only to create his own. His love for MUN, developing computer programs and cricket are his only distractions.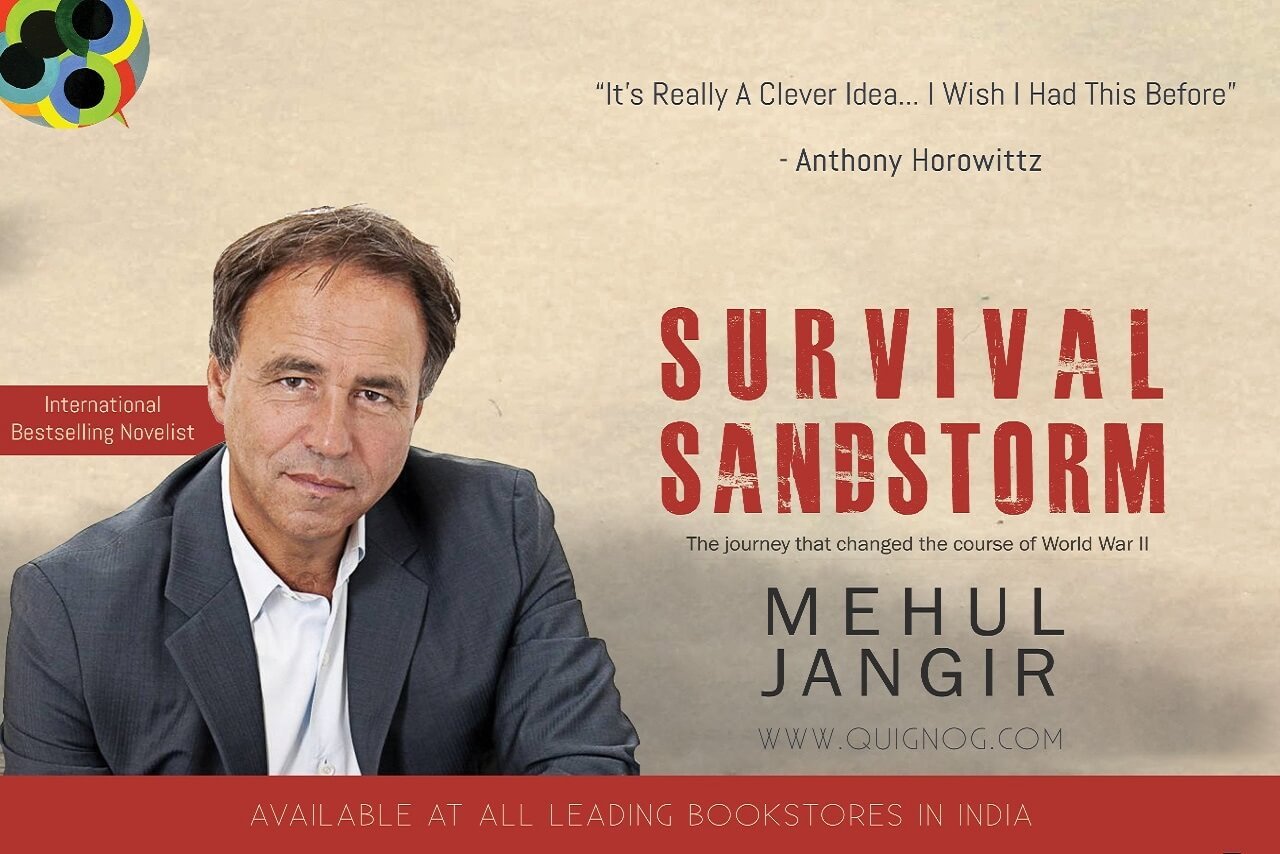 About the Book :
Survival Sandstorm: The Journey that Changed the Course of World War II

Aboard the plane that battles the devilish storm over the great Sahara are three hostages from Nazi Germany, three hostages who can change the course of World War II if they reach their destination.
Can Ivsker Vodkech, the best pilot in the Soviet Union, battle against all odds to deliver the three hostages into allied hands? Can he uncover the horrific organisation operating in Africa? Can he survive?.
PUBLISH NOW
You get the first page of your first chapter edited free of cost if you click below. Test us out!
* the prices are for a maximum 250 BnW inside pages (60,000 words) paperback.