About the Book: The Illegitimate Dollars
Burdened by his complicated past and middle-class hesitations, Arjun sets out from Lucknow to work on a cruise ship in Miami and then to a college in Providence to redeem his life. Just when he had locked his aims, he accidentally meets his old flame. His reignited passions are reduced to ashes after learning an inconvenient truth. Soon the very reasons that were his spring-board to cross all boundaries of convention come back to haunt him. As he scrambles to beat time and destiny, he gets caught by the US immigration enforcement.

Will the downward spiral that ensues ever end and free him from its traps? Will he redeem himself, in not just the eyes of the world, but most importantly his own?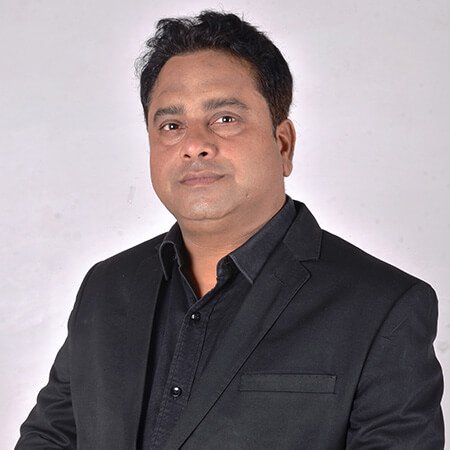 About the Author : Atul Sharma
Atul's gift of gab and passion for retelling transforms everyday events into lifelike narratives. The stories and characters in his head, brought to life after years of observing and living, hammered at him till he succumbed and brought them to life on paper. His years of work on the cruise ships, wearing different hats and performing diverse roles, along with the time spent in the US exposed him to some phenomenal experiences, diversity, cuisines, myriad places and interesting people. While the Cruise period was yes, a cruise, the gradual exposure to the American living, laws and even leisure time was no less than a myth-shattering discovery, especially in the context of Americans and American-Indians. It was during these trying but enriching years, the urge to share the hitherto unspoken tale of trials and tribulations, smiles and tears was conceived. Four years ago, a story was born, and it's not entirely fiction.
PUBLISH NOW
You get the first page of your first chapter edited free of cost if you click below. Test us out!
* the prices are for a maximum 250 BnW inside pages (60,000 words) paperback.