About the Book : The Power of your Subconscious Mind
"I have seen miracles happen to men and women in all walks of life all over the world." - Dr. Joseph Murphy.

First published in 1963, this remarkable book has already helped millions of readers the world over achieve the impossible by learning how to bring the incredible force of the subconscious under their control. Now you, too, can learn these powerful techniques to perform miracles.

How lung cancer can be cured and optic nerves made whole again. How you can use the Law of Attraction to make money. How your subconscious mind can win you friends, peace of mind, and even help you to attract the ideal mate. How your dreams can help you solve problems and make difficult decisions - or warn you of potential disaster.

ANYTHING IS POSSIBLE.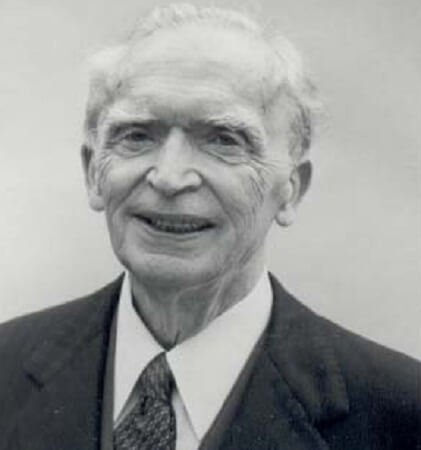 About the Author : Joseph Murphy
Joseph Murphy was an Irish born, naturalised American author and New Thought minister, ordained in Divine Science and Religious Science. Murphy travelled to India and spent lot of time with Indian sages, learning Hindu philosophy. He later on formed a new church in America with Hindu ideologies. In the mid-1940s, he moved to Los Angeles, where he met Religious Science founder Ernest Holmes, and was ordained into Religious Science by Holmes in 1946, thereafter teaching at Rochester, New York, and later at the Institute of Religious Science in Los Angeles. A meeting with Divine Science Association president Erwin Gregg led to him being reordained into Divine Science, and he became the minister of the Los Angeles Divine Science Church in 1949, which he built into one of the largest New Thought congregations in the country.
PUBLISH NOW
You get the first page of your first chapter edited free of cost if you click below. Test us out!
* the prices are for a maximum 250 BnW inside pages (60,000 words) paperback.