About the Book : The World of Fire Bodies
Everything seems to be going well in Fairy-kingdom since the collapse of Iywa. But on one festive night of spring, Bix, Libi and Syon come across a few old friends who have a certain mysterious reason for this unexpected visit. The west province is in tumults after some strange energy is sensed dwelling in the forests. Soon, they'll have to travel all the way to the west forests which are considered to be the harshest ones. They say in folklores that magic goes haywire and ghosts aren't friendly in those terrains.
Will our team be successful in uncovering the source of all the disarray and find their way back home?
Or will they succumb to the adversities of the unexplored region of the kingdom?

The second part in the series of 'The Valley of Storms' will take the readers on another exciting journey of Fairy-kingdom.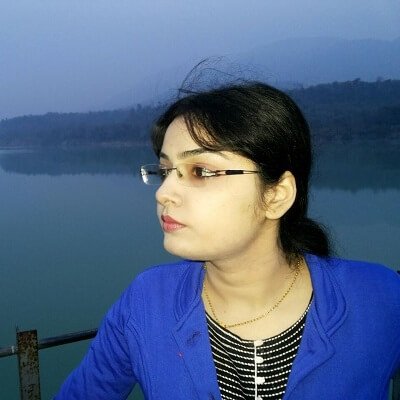 About the Author : Surabhi Sharma
Surabhi Sharma, a doctor by profession carries out her duties passionately. Whether it's treating patients or taking care of her family, she likes to stand out. Shy on the outside but all chaos inwards, reading and writing different stories has been like a therapy to her, since a very early age. It gives her stormy brain little bit of an order. She believes that trees make our lives possible and that we are indebted to mother earth. Her book-series, 'The Valley of Storms' reflects the same. Her second book, 'The World of Fire Bodies' is all set to take her readers on another great adventure.
She can be contacted at - surabhivos@gmail.com
You can visit and comment on her blog at - sksstories.wordpress.com
PUBLISH NOW
You get the first page of your first chapter edited free of cost if you click below. Test us out!
* the prices are for a maximum 250 BnW inside pages (60,000 words) paperback.