About the Book : In the Whirlpools of the Koel River
"Sashi remembers his time at Rashtriya Engineering College as the moments that shaped him. Twenty-five years later, he returns to his alma mater for a reunion. In the Whirlpools of the Koel River follows Sashi's memories of the best years of his life."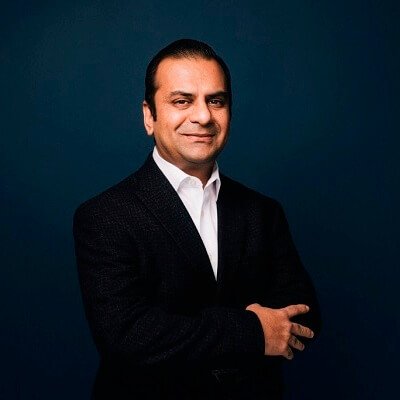 About the Author : Virinchi B Srinivasan
"Virinchi B Srinivasan
, is an engineer, writer, AI and micro-economics junkie, closet musician, and social commentator, with a keen eye for human interactions and situational humour. He writes fiction and non-fiction on a variety of topics including college life, work, and music. He leads an uncomplicated life in suburban New Jersey with his wife and two teenage kids and works as a Senior Executive in a multi-national company.
You can reach him at:
 Facebook: Virinchi Srinivasan
 Twitter: @virinchib1
 Email: puttindies@gmail.com
PUBLISH NOW
You get the first page of your first chapter edited free of cost if you click below. Test us out!
* the prices are for a maximum 250 BnW inside pages (60,000 words) paperback.