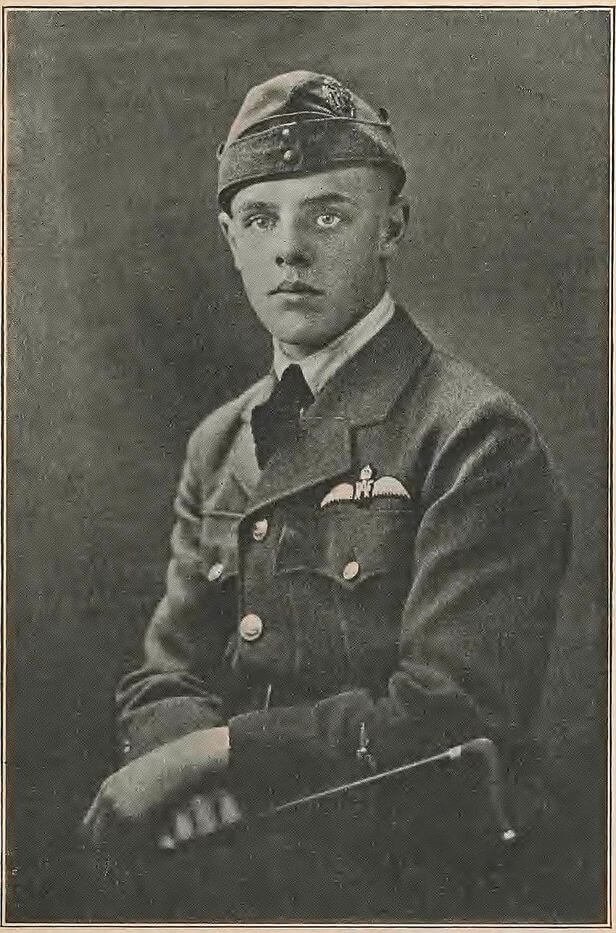 About the Author : Robert Sidney Bowen

Robert Sidney Bowen was born in Allston, Massachusetts to Robert Sidney and Catharine Sinclair (Fenton) Bowen.[3] His grandfather, Charles F. Bowen, fought in the Fifth Massachusetts Volunteer Infantry during the American Civil War. Bowen attended the Newton High School at Newton, Massachusetts. After the World War I broke out in Europe, Bowen left school to drive an ambulance for the American Field Service (AFS) in France. In May 1917, the United States Army Ambulance Servicetook over the AFS, and Bowen, being underage to serve, returned to the United States. When he turned seventeen, he signed up in October 1917 with the Great Britain's Royal Flying Corps in recruiting office in New York City as a Flight Cadet.

He went through several phases of training, including basic military training, ground instruction, and flight instruction at Training Depot Stations (TDS),[4] in different locations, first, at Toronto University, then at Camp Mohawk, Deseronto, Canada, at Camp Leaside, Beamsville, Canada, and at Camp Taliaferro, Fort Worth, Texas.[3] According to The London Gazette, Bowen was granted a temporary commission as a Second Lieutenant in the Royal Air Force on June 20, 1918.
PUBLISH NOW
You get the first page of your first chapter edited free of cost if you click below. Test us out!
* the prices are for a maximum 250 BnW inside pages (60,000 words) paperback.